Mid Hudson Valley Table Tennis Club (MHVTTC)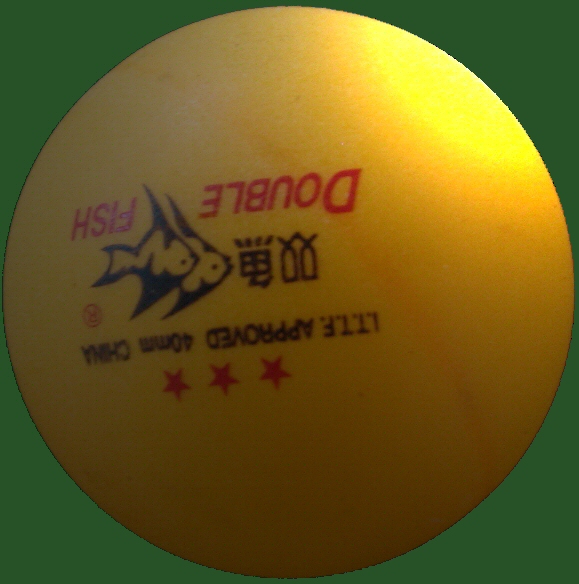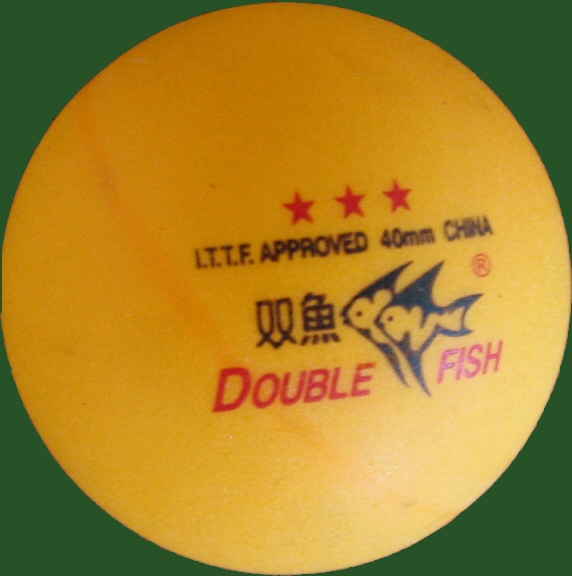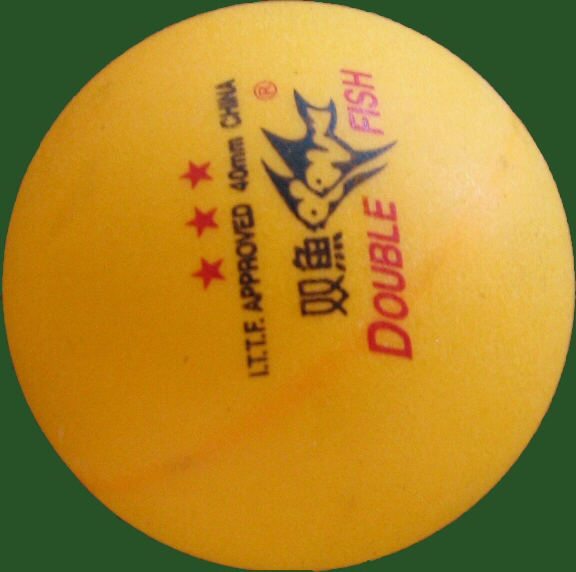 We will be meeting this Thursday, May 21st between 7-10. 

To view past updates, including videos and other media, check out the
Archives
link.
Hello friends,

Those who were around last week received a real treat as a couple of interesting and accomplished out-of-towners paid our club a visit. The highlight was undoubtedly the monster player Robert Roberts. Six time National Barbados Champion, three times Caribbean and Central American Champion, two times Bronze Medalist at the Central American Games and holder of many, many other titles, Roberts is currently ranked as the #10 player in the U.S., and has also been in the top ten in the UK. He was gracious enough to play with many of us, interjecting advice to those interested with his easy sense of humor. Thanks for the inspiration Robert!

Traveling with Roberts was Will Shortz, editor of the NY Times Crossword Puzzle and recognized as the premier puzzle master in the country. A tough player and tt enthusiast in his own right, Will left a few puzzled with his skills at the table. 

Thanks for the visit gentlemen, and we hope you come back sometime in the near future.

To view some additional photos from last week, check out the '
Scrapbook
' Link on the left. Latest photos are under '
More Scraps
'.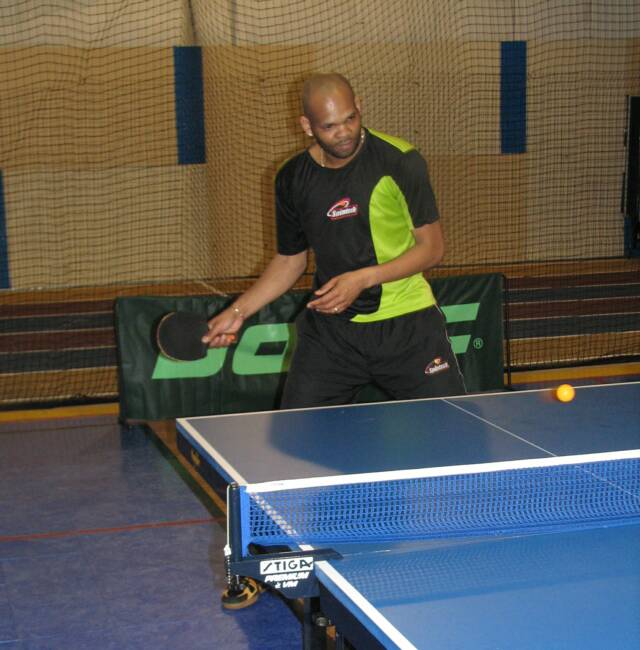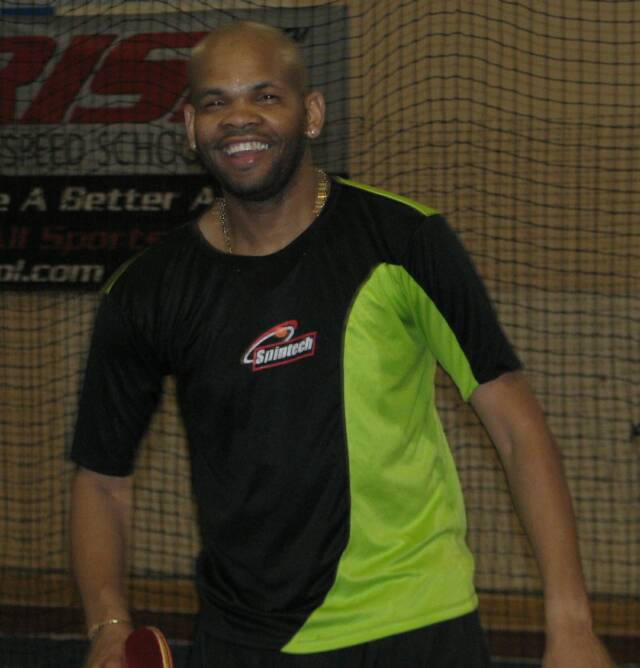 'If you don't know the difference between table tennis and ping pong, you've been playing ping pong.'